Size charts and size guides
With different size systems and measuring units in different countries and regions, buying clothes in foreign shops can be quite difficult. The inches, centimeters or ordinary jacket and shoe sizes you are used to may not apply to your new favourite brand, and if you're not careful you might end up with something way too wide or too short and not what you expected.
That's why we created web page SIZGU.com On this page you will find various size charts and size guides. We will try to help and advise you. Below you will find various conversion size charts for clothing sizes, shoes and other sizes of different things.
Size charts and size guides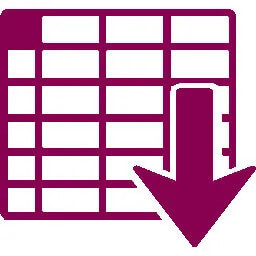 Size charts of individual clothing and footwear of fashion brands